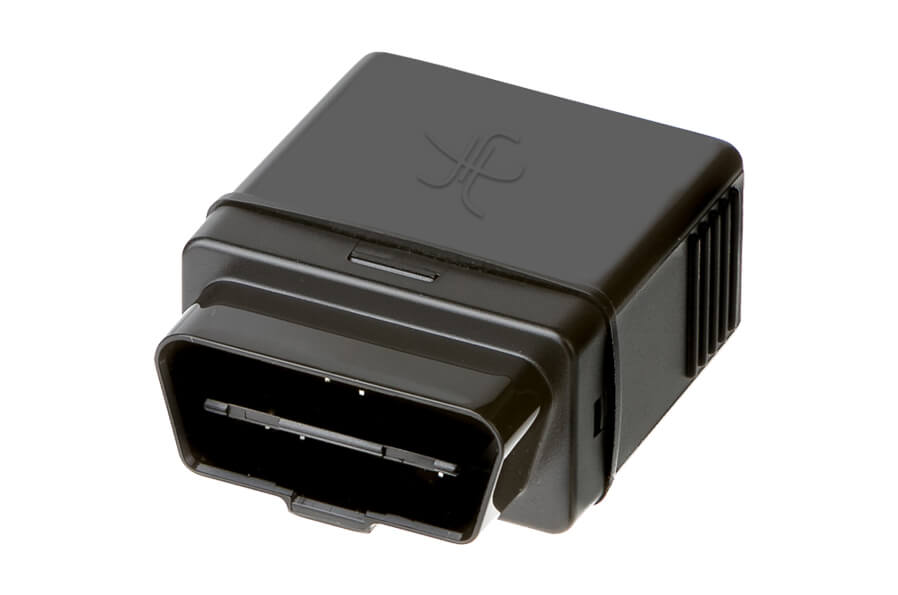 Make :

Jellyfish Telecommunication Pvt. Ltd.

Made in India

Model no.

Rudra - OBD
OBD GPS Car Tracker
Jellyfish Telecommunication Private Limited Is the leading OBD GPS car tracker manufacturer that uses advanced GPS and OBD technology to track vehicles. Simply plug the device into the OBD port of your car to enable your very own connected car system. There is no wire cutting required, so feel free to plug the device into any car without worrying about how it will affect your warranty. Device to monitor your Car health. Get instant alerts if your car has Engine problems. Car data like: Temperature, Fuel Level, Tampering, Harsh Braking, Rapid Acceleration, Geofence Zone Alerts, Ignition Status, Voltage, Maintenance Reminders etc.
Real - Time car tracking. Know your car location in real – time.
Monitor instances of over-speeding, engine idling, sudden acceleration, hard braking and over-revving.
Very useful device for monitoring your car.
Get notified immediately via app notifications and SMS if anybody tries to tamper the device.
Know when your vehicle has moved in and out of a specified area.
The RUDRA - OBD GPS Tracker allows you to fence off certain areas of the map and be alerted when the tracker enters or leaves the restricted area.
It gives information about your car that how your car performed. Track fuel mileage for each trip and get insights to save fuel.
Get the alerts about your car's maintenance needs including battery, coolant and engine diagnostics trouble codes.
Download PDF